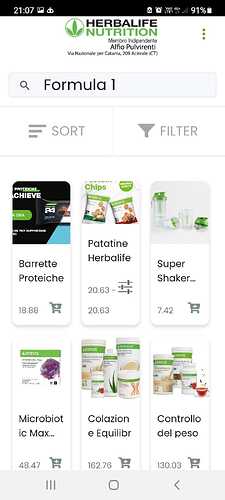 Hi, I wanted to report that the search does not work well, in fact I searched for the "Formula 1" product but the system returned all the products.
Furthermore, the button at the top left is not visible in the "category" and "single" sections although I see it green in development.
Finally I would like to know how I can do to make the DIVI wordpress theme tags display correctly.
thank you.